Welcome to SoulPath Journal 2017
Thank you for making the journey thus far.
Please find the recordings below
SoulPath Journal 2017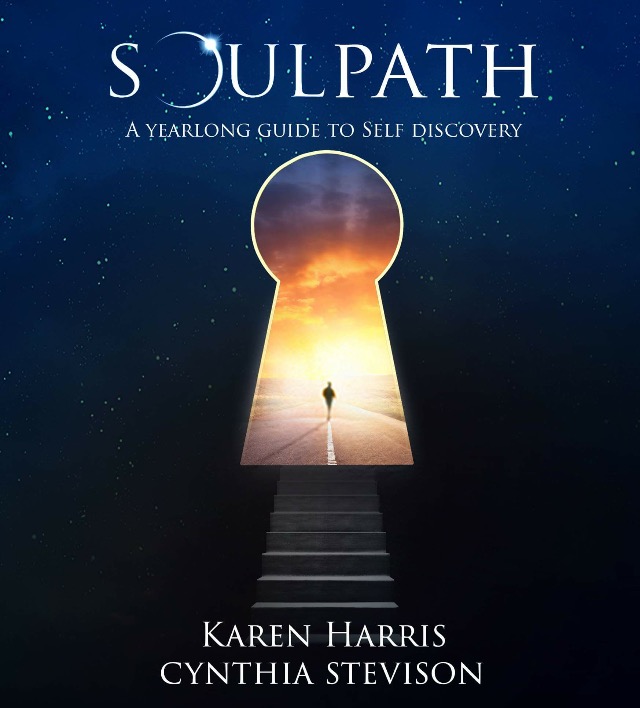 $ 36.00 USD
$29.95 + tax $2.55 and shipping $3.50
SoulPath is a yearlong journal offering monthly and weekly practices as a guide for Self discovery and personal growth. This is a twelve month invitation to transform, unearth and create, new ways of being. You will explore, mindfulness, communication, forgiveness, dreams, personal growth and more.
Shipping Form - Please Click Submit
If you have any difficulty ordering please contact me at 510-908-2104 or email Karuna@karunapd.com
Recordings
Below are some of the recordings you will be using this year. This section will be updated over the next month so all is ready for your practices.
Body Sensing with reverb bell version.mp3